EXTRUSION FINISHING & FABRICATION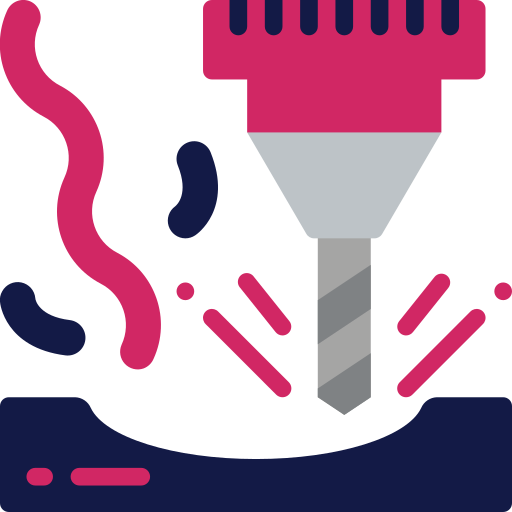 Profile Fabrication
Long length multi-axis CNC aluminium extrusion machining.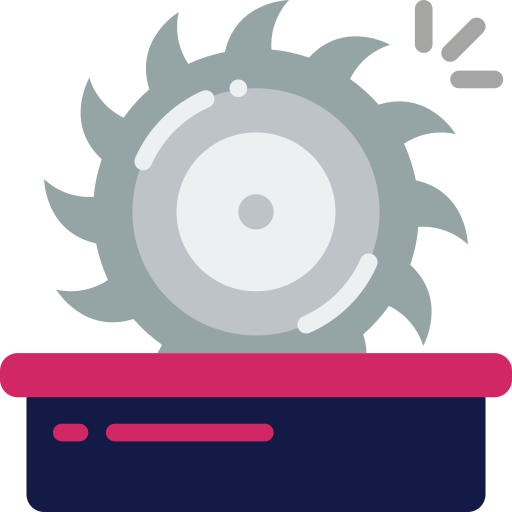 Extrusion Cutting
Precise long and short length cutting, straight or mitre cuts.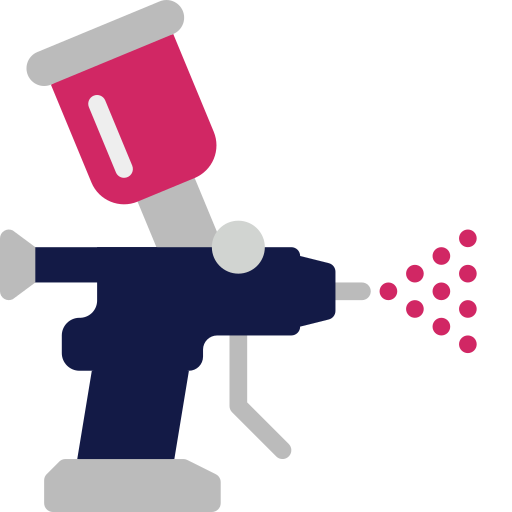 Profile Finishing
Aluminium profile powder coating and anodising.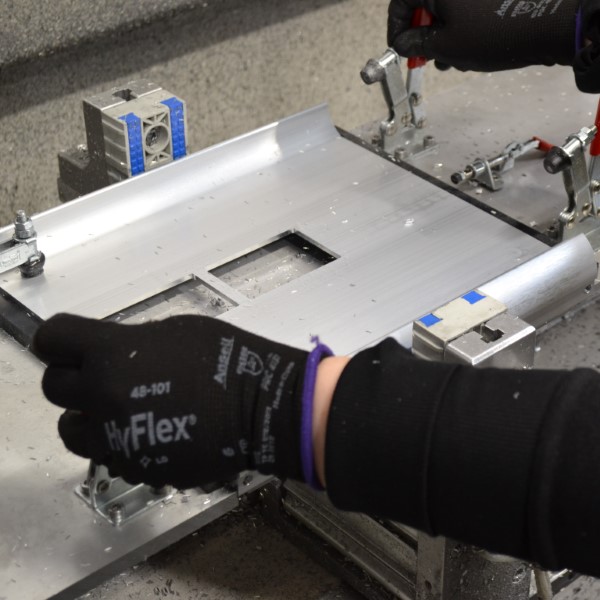 EXTRUSION FABRICATION & FINISHING
We offer a comprehensive range of services to cater for every profile fabrication requirement and offer an all-in-one service to make the purchase of finished and fabricated aluminium extrusions and plastic extrusions easy from concept to delivery.
We have a state of the art in-house fabrication facility, this allows us to flexibility accommodate a large variety of fabrication requirements.
As our warehouse and fabrication facilities are co-located we are able to hold bulk stocks and fabricate aluminium and plastic profiles on demand for just in time delivery.
We offer a wide variety of surface treatments and finishes including powder coating, foiling, anodising and polishing. Whatever the need, we have the expertise and capability to supply a wide range of fabricated aluminium profile and plastic profiles.
EXTRUSION MACHINING SERVICE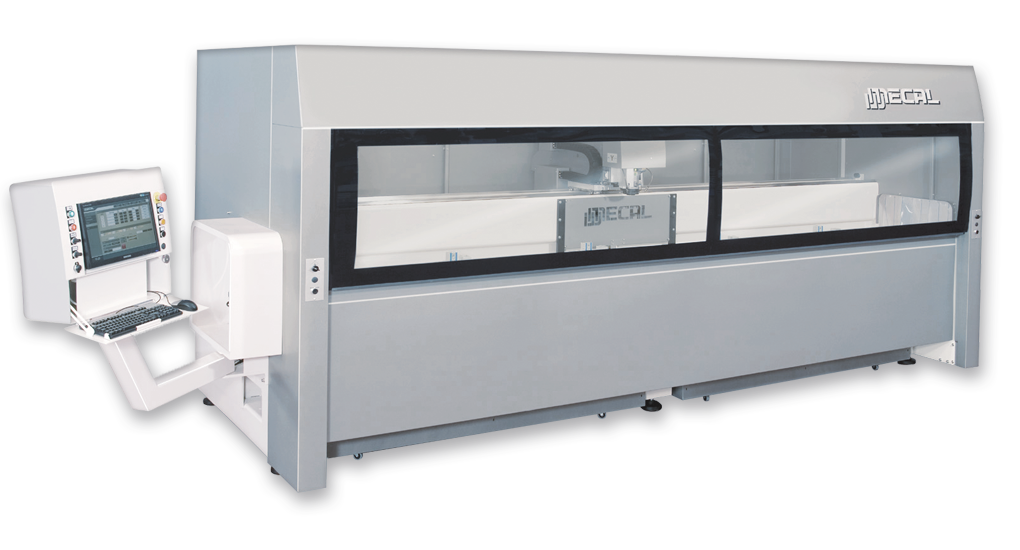 Extra Large 4-Axis Profile Machine Centre 300x150x8m
Mecal Kosmos MC305+
Added to the shop in January 2021 our new upgraded Kosmos machine centre can handle large profiles up to 300w x 150h x 8000l. It boasts a rigid tapping capability and can machine on 6 faces of an aluminium or plastic profile in a single cycle with excellent levels of precision and finish. Milling, drilling, tapping, countersinking, and much more with precision and repeatability.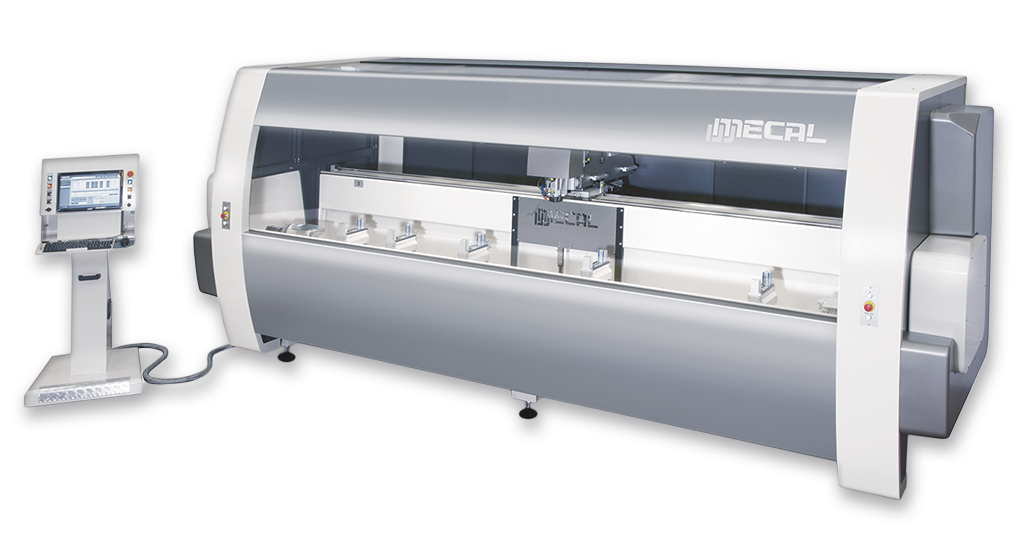 Extra Fast 4-Axis Profile Machine Centre 300x150x8m
Mecal Falcon MC307
Our largest investment in fabrication equipment, taking our capabilities to the next level. With a bed size matching the MC305+, as well as axis speeds of up to 150 m/min, the MC307 can complete complex routines at lightning speed. In addition to unparalleled precision and repeatability, the added speed makes the Falcon perfect of jobs with a high number of distinct features, requiring a large number of tool changes.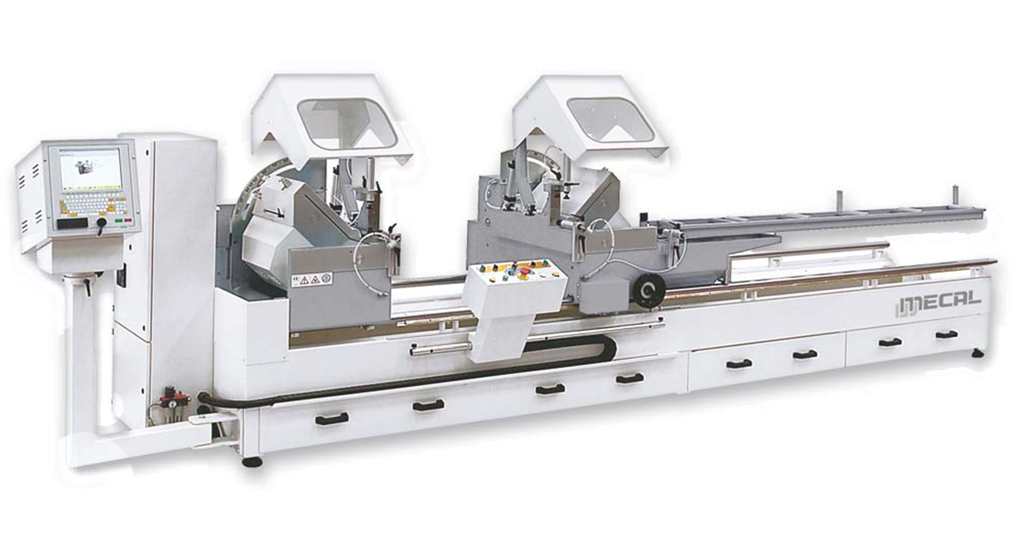 CNC Controlled 5m Fully Automatic 450mm Mitre Saw
Mecal Argus SW453 Plug
Double mitre saw with NC positioned outward tilting heads with a range of 22,5°-90° using powerful DC servo motors and heavy-duty reduction gearboxes. Ideal for applications where many different cutting angles are required. Excellent levels of precision and superb cutting quality. The fully automatic function allows us to cut kits of varying length with ease and economy.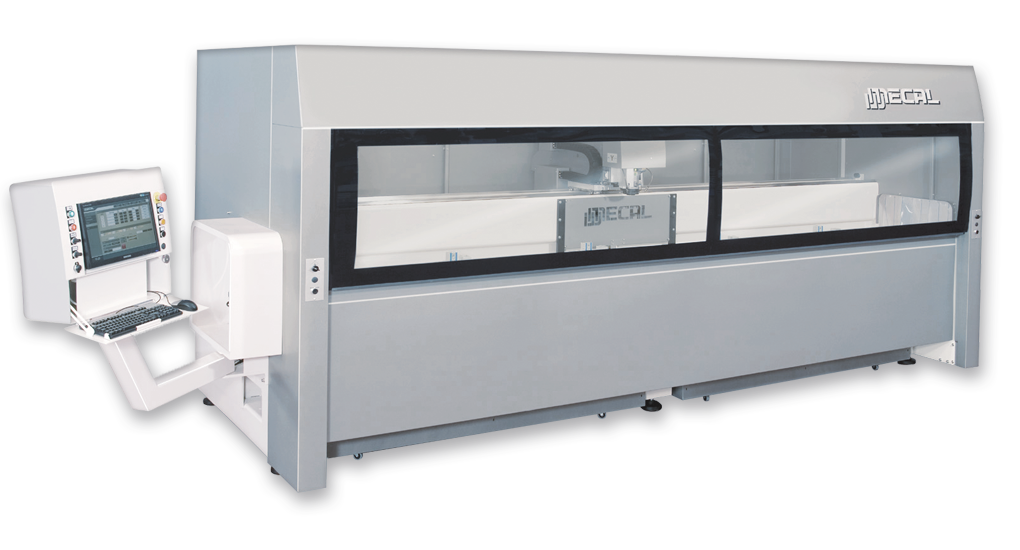 Standard 4-Axis CNC Profile Machine Centre 200x200x8m
Mecal Kosmos MC305
Our standard Mecal MC305 can machine profiles of 200w x 200h x 8000mm long to levels of accuracy as tight as +/-0.2mm nominally. The Kosmos can drill, mill, saw, tap, countersink, counterbore, chamfer, deburr and engrave. It offers an accurate, economical and repeatable means to deliver consistent standards of quality in all aluminium extrusion and plastic extrusion fabrication projects.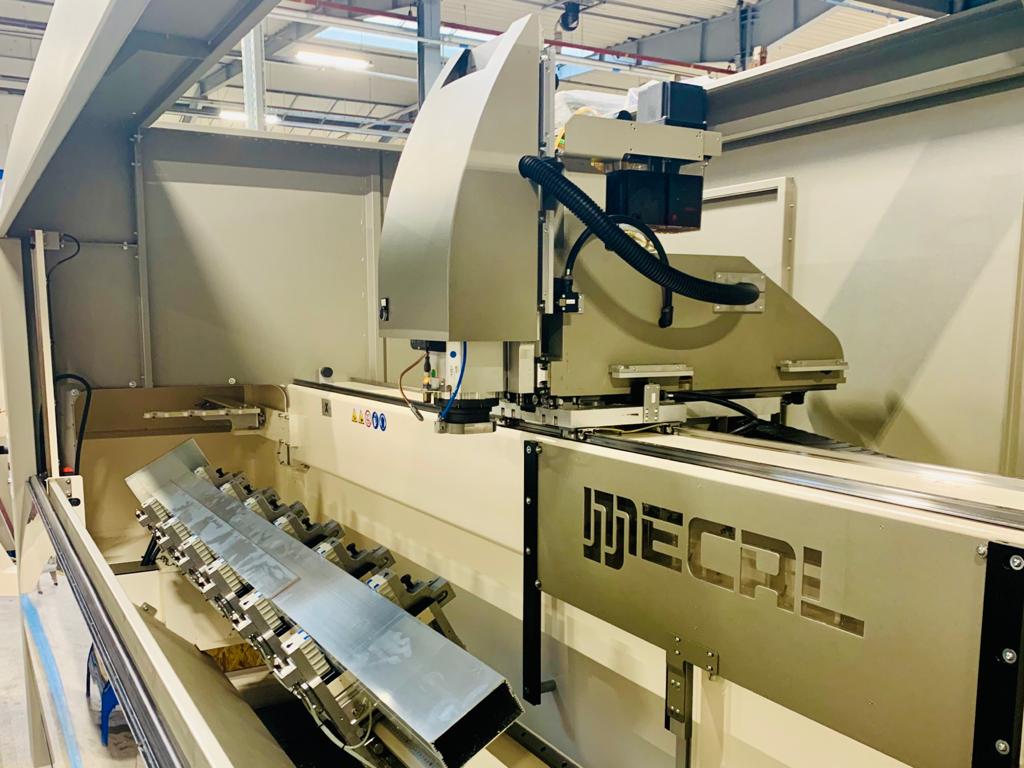 Extrusion Machining
Our large 4m 4-axis profile machine centres allow us to precisely machine large extrusions. In a single cycle we can slot, tap, drill, cut, mill, debur, chamfer, countersink, counterbore. Economic, effective and high quality output.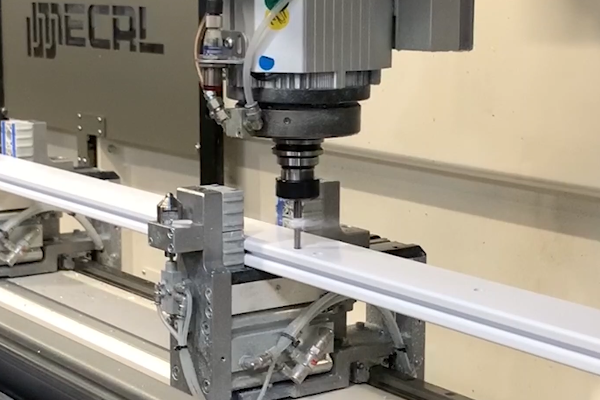 Drilling & Tapping
High volume drilling and tapping is no big deal. We can automate the production of small drilled and tapped aluminium and plastic components. We use a variety of techniques and tools to achieve economy and quality.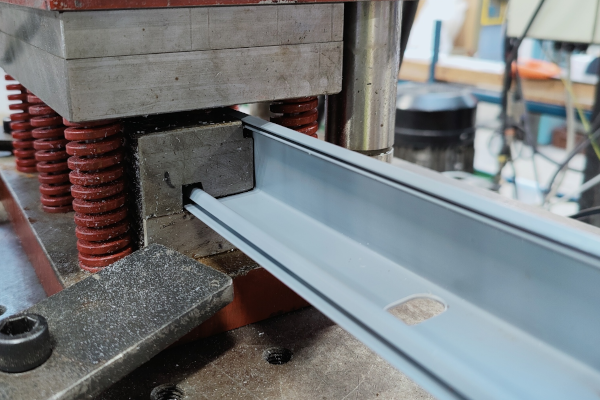 Punching
Punching is a highly economical way to achieve cost-effective high volume fabrication. Usually, this involves bespoke tooling. We have both inline and secondary punching facilities in house.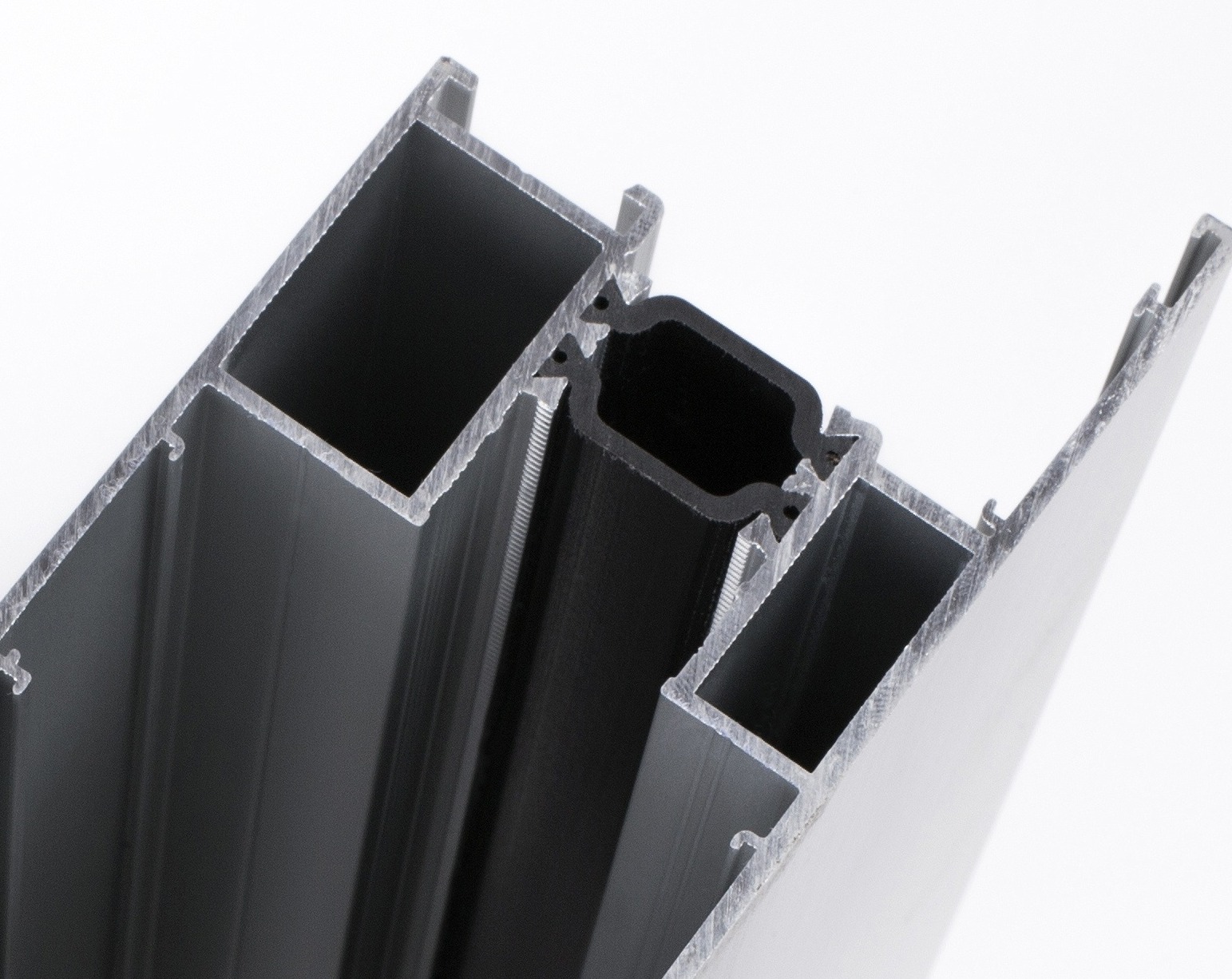 Thermal Breaking
Thermal breaking uses small plastic strips to link internally and externally facing aluminium profiles in glazing applications. The plastic strip prevents cold bridging and is usually inserted in a process called profile rolling.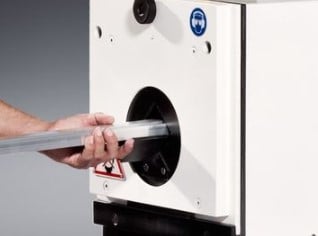 Deburring
Deburring both aluminium and plastic profiles either by hand, using a belt, brush or vibration is a great way to give a clean look and safe to handle aluminium component. We can offer various types of deburring to suit the level of finish quality required.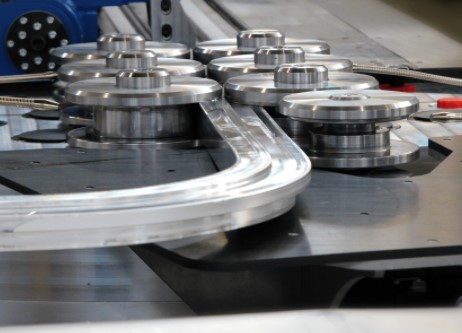 Profile Bending
Aluminium and plastic profiles can be manipulated to follow a tightly defined curved. This highly specialised process is often used in architectural applications to achieve an organic fluidic structure.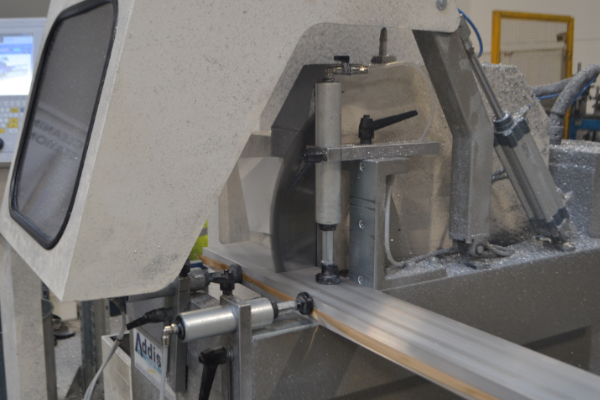 Cut to Length
It is usually most economical to extrude either aluminium or plastic is long lengths to a rough tolerance and then recut as required to a specific optimized cutting list. We can offer cutting of both aluminium and plastic components from 5mm in length to a whopping 8m with incredible accuracy and quality using modern CNC cutting equipment.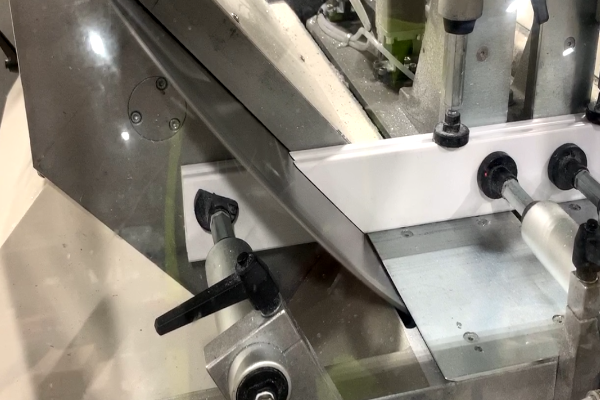 Mitre Cutting
We can offer fully automatic double mitre cutting at lengths of up to 5m from 22.5 to 90 degrees for profiles with a cross-section of 150 x 150mm with a level of precision +/-0.1 degrees. Perfect for any application where a precise aluminium frame with mitred corners is needed. Also great for decking, flooring and cladding requirements.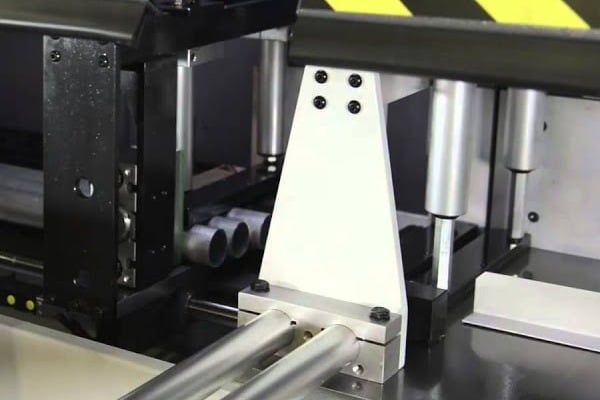 Short Length Cutting
We can offer special bulk automatic recutting of short components such as aluminium brackets, cleats, couplers, sash adaptors and tubes anywhere from 5mm in length to 300mm in length. Our automatic process is efficient and cost-effective with fast turnaround times. Our 600mm saw can cope with the biggest profiles.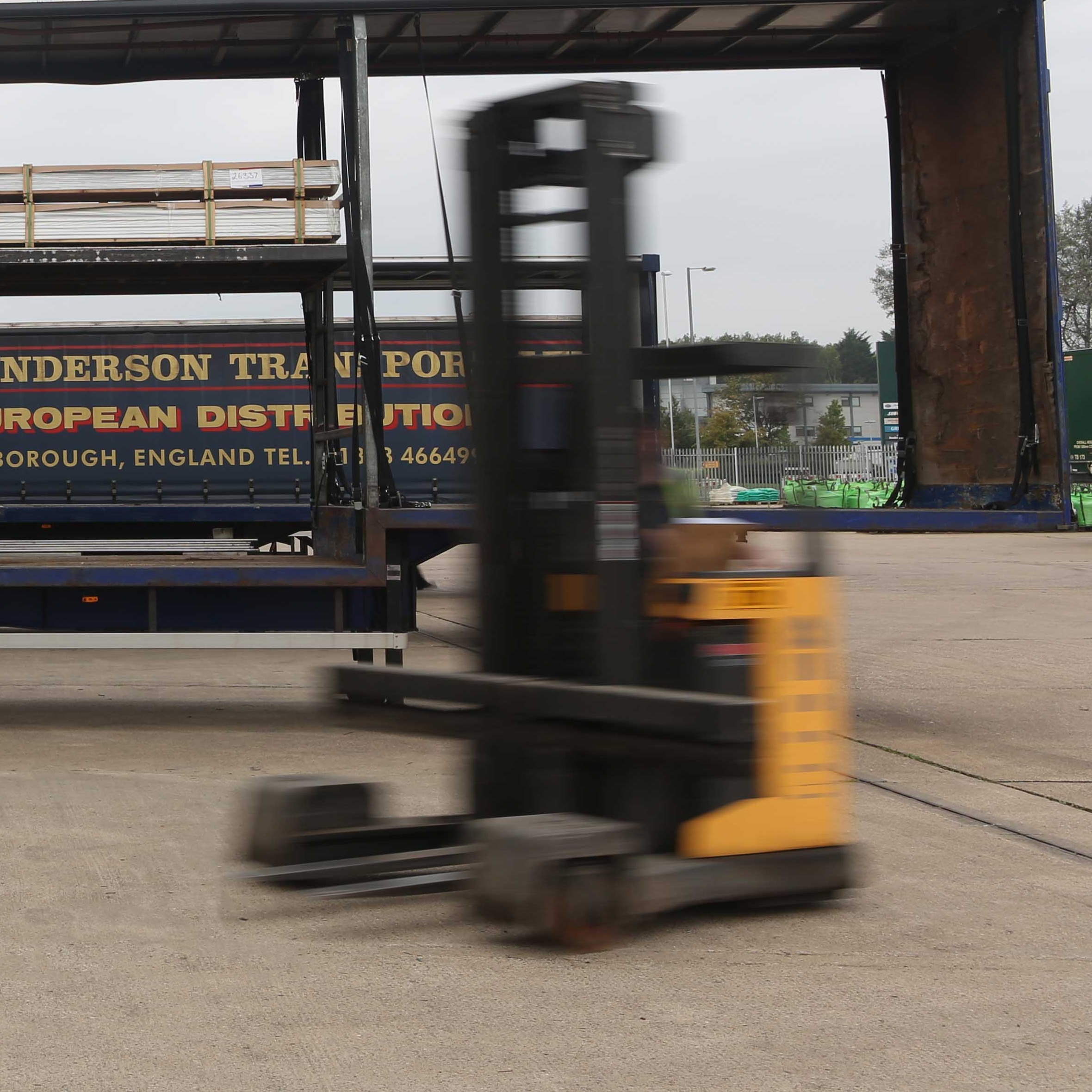 Rapid Turnaround Times & Flexibility
We aim to offer a lead time of 5 working days from stock and offer flexibility for orders of varying sizes with low MOQs due to our rapid set up times.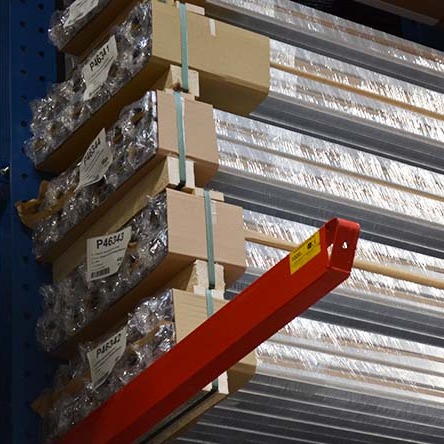 Shared Stock Holding & Fabrication Facility
If you have stock in our facility we can rapidly cut from long-length stock. This means no more long lengths clogging up your facility.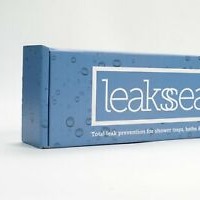 Bespoke Packing
We can offer bespoke packaging, so material arrives bagged, boxed, labelled with your own branding or part numbers ready for its end use int he most convenient form.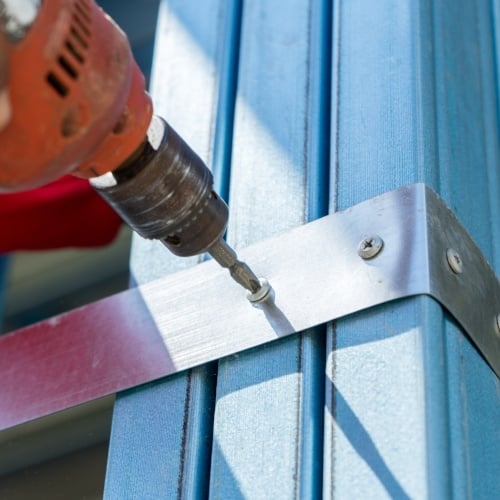 Complete Assemblies
If you'd like your extrusions to be assembled by hand, supplied in kits, screwed together, riveted, glued or bonded in any way we are happy to tackle assembly in house.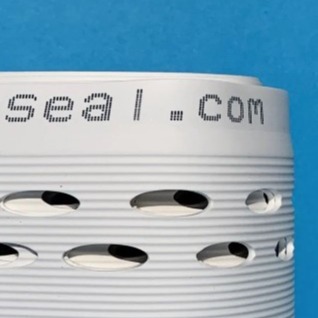 Labelling & Printing
We have a wide variety of labelling and printing techniques, from simple zebra printers to thermal direct printing that allows us to print right on to the part surface during extrusion.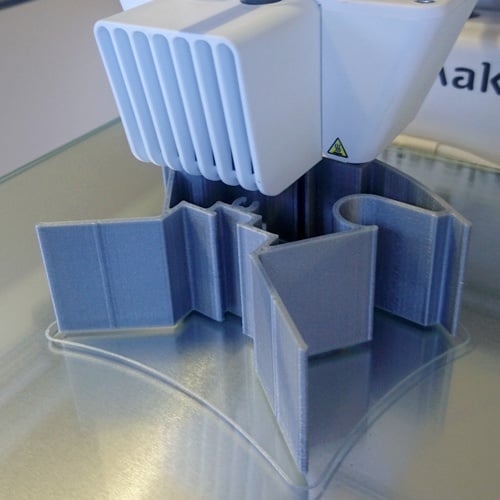 Prototyping
We always offer a free of charge fabricated sample at the start of every project. We can also make rapid prototypes in house using our 3D print service.
FREQUENTLY ASKED QUESTIONS