Extrusion Design Assistance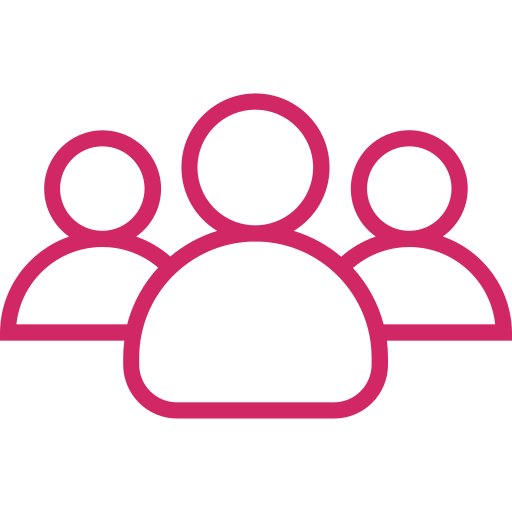 Experienced Staff
Together we have more than 150 years of collective extrusion design experience.
Getting it Right
Our design advice ensures maximum extrudability, manufacturing efficiency and future proofed features.

Lastest CAD Systems
We use SolidWorks and keep all our CAD systems up to date with the latest and greatest features.
Send In Your Drawing
We'll take a look at your designs and apply our collective 150 years experience in the dos, and do nots, of extrusion to provide technical recommendations.
Production Ready
We can review your designs and assess the suitability for various manufacturing processes and advise you of any changes you can make to get the most out of your component.
Value Engineering
We can help you maximise the efficiency and value of your design. We cut waste, reducing cost, speeding up manufacture and improving overall finish quality.
Prototypes & Samples
We have a wide range of prototyping options available to help you confirm your design, from an in-house 3D printing service to a pressed sample run.
Fabrication
We can finalise your extrusion with added aesthetic and protective properties. We will find you a finish that is suitable for your component's end-use, including matching colour requirements.
Colour Matching
We can colour match any sample you provide. If you need an exact RAL colour match, we can help, whether its to match the compound colour for plastic extrusion or the colour for powder coating.
Material Choices
We can provide information such as the specifications & properties of materials. We can provide you with guidance on the most suitable material to use for your component's end-use.