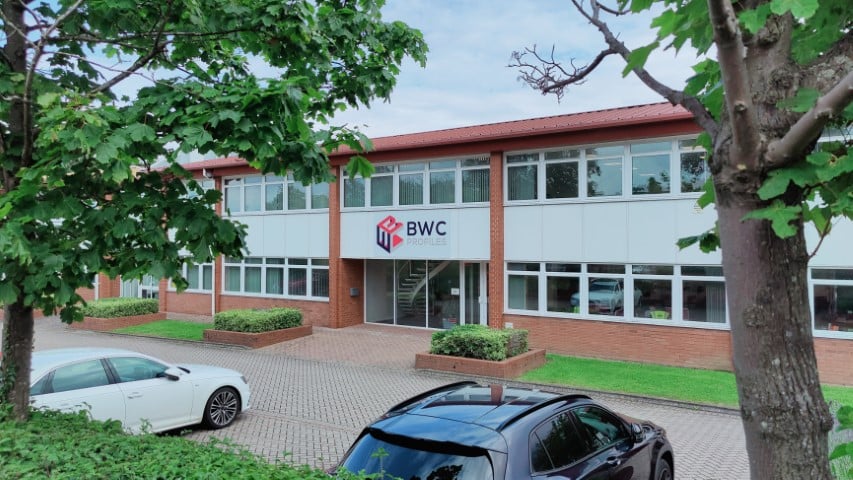 Account Management
After review your requirements and establishing where your current pain points are, we'll tailor a package to smoothen and bolster your supply.
We'll also introduce you to a few members of the team, so you know exactly who to contact when you have a question.
Bringing a New Perspective
Once we have your requirements, our in-house technical team will take a look at your design and make some suggestions for function, manufacturing suitability, and efficiency.
Once everyone's happy that the design works, we'll produce both 2D and 3D technical drawings.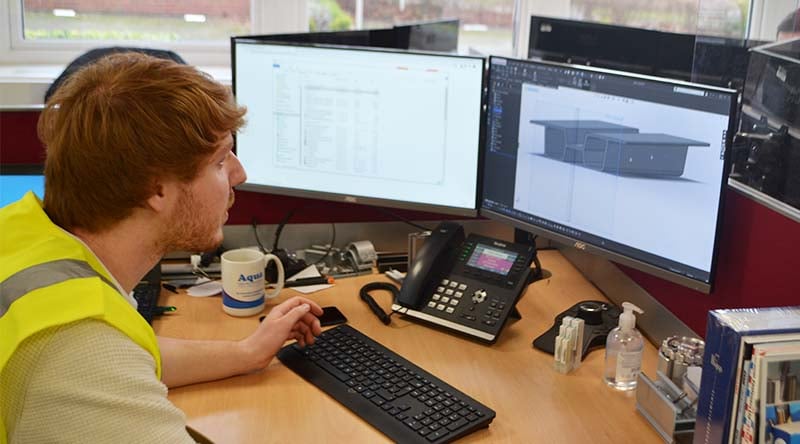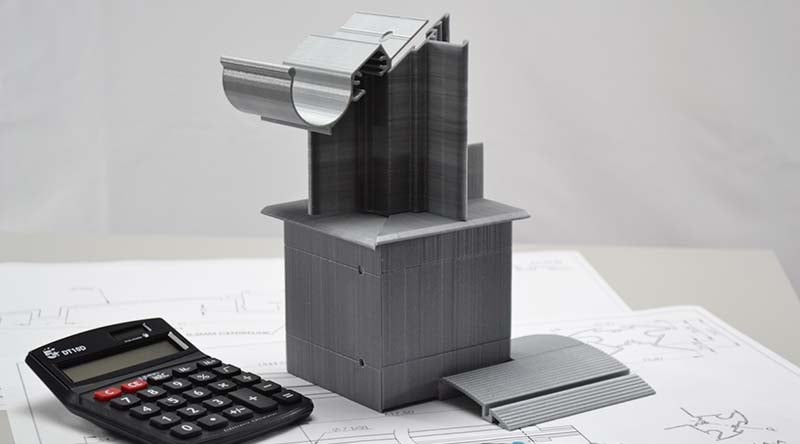 Lets Get Real
When your design is ready, we'll print and mail-out a 3D printed sample for you to review and test.
Once you're happy with the final design, we can even produce a short run of extruded samples.
Off to the Press
Once the design has been thoroughly tested, it's time to start production.
We'll let you know when your work has been scheduled to be produced and set up a timeline for future production.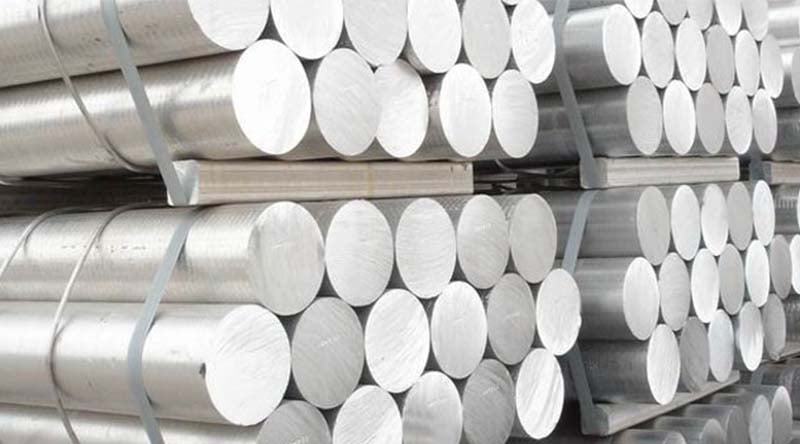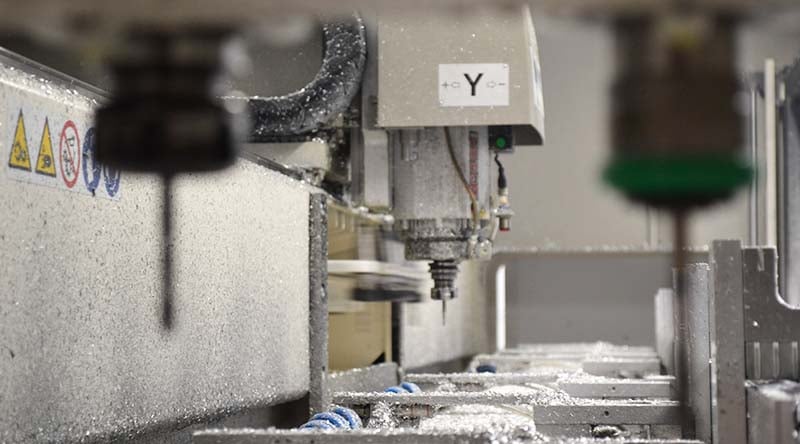 Efficient & Precise.
Whether in or off-line, we have the means to fabricate and finish your lengths using .
If needed, we can also provide assembly services, and can cater to any bespoke packing arrangements you may require.
Where You Need It, When You Need It.
Once production is complete, we'll arrange the transport of your goods to any location of your choosing, on a suitable vehicle and in the quantities you require.
If you're short on space, we're also able to offer stock holding and just-in-time delivery.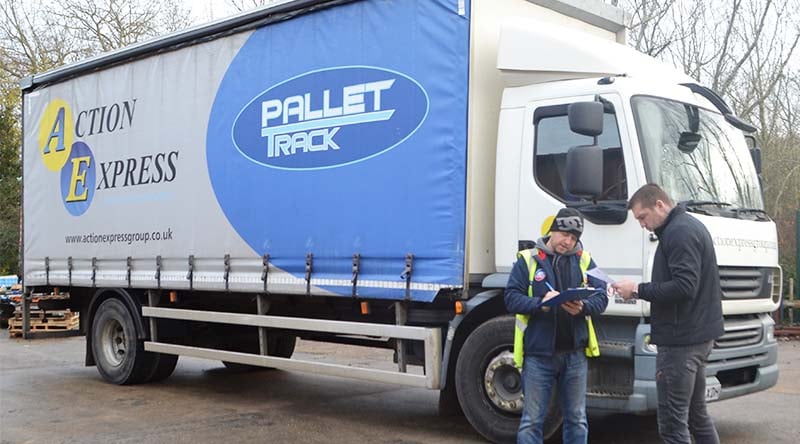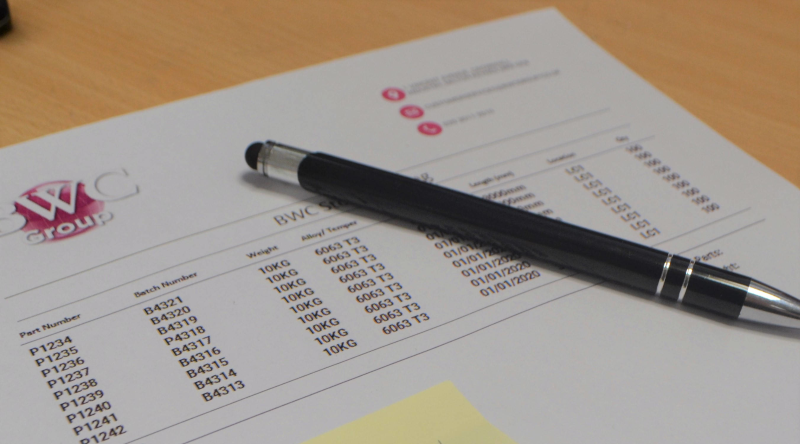 Proactive Management & Monitoring
Now that you're receiving goods, our work isn't over.
We'll keep you in the loop on future production and proactively manage your supply to respond to changes in requirements, to ensure you always have what you need.
Free up Space
Make space in your warehouse and let us stock the goods. Once you need some, let us know and we can send out any quantity.