Extrusion Stock Holding & Distribution
Beat MOQ's
Minimum Order Quantities can require too much space and upfront cost. We can meet the MOQ, stock your goods and allow you to call them off at a pace that suits you.

Just In Time Delivery
Our just in time delivery ensures a rapid service straight from our dedicated stock holding facility. This is backed by our industry-leading logistics partners.
Free Up Your Factory Space
Keep overstocks away by utilising our stockholding facility. We flexibly stock your parts in our warehouse & scale to support your business as it grows.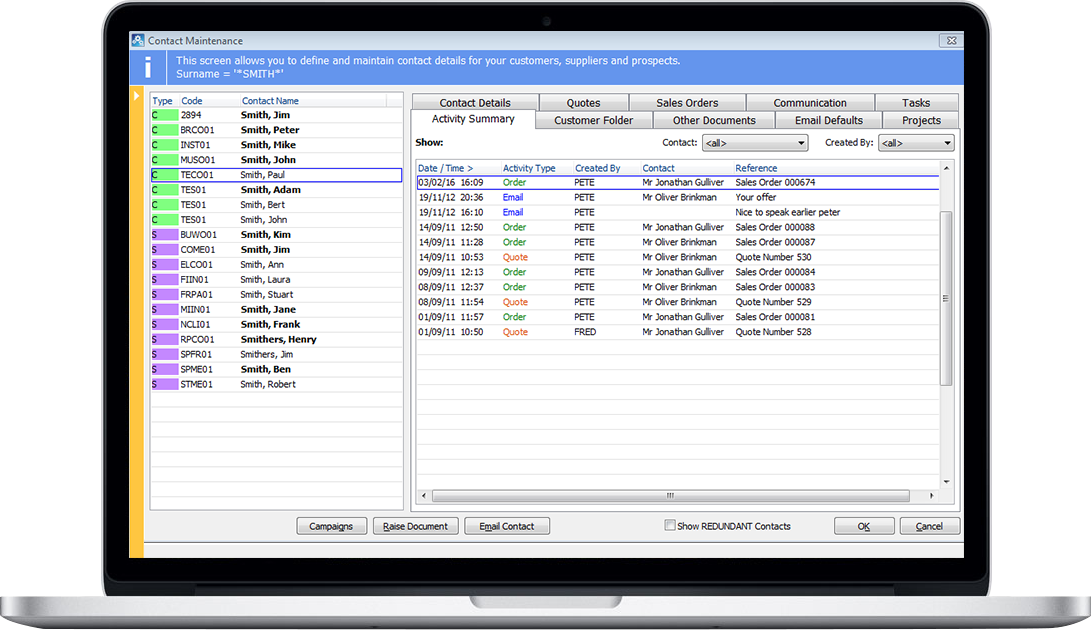 Inventory Management
Our service team manage your stock levels for you. All you need to do is let us know where and when you need your stock ensuring you always have continuity of supply. Our warehouse is managed using a state-of-the-art inventory system, so all of your consignments can be easily located and picked when you need them.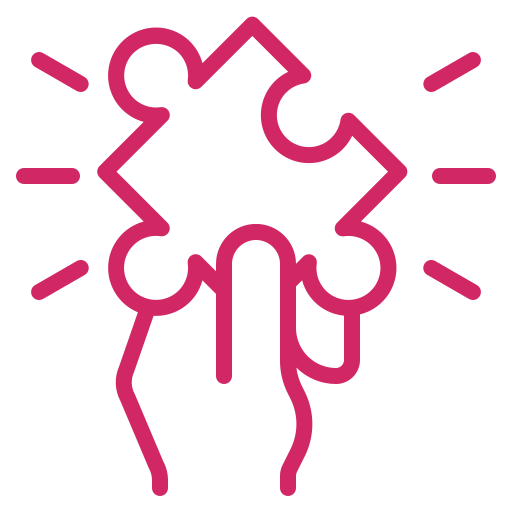 Big or Small
Large items or small shipments, we cater for projects of all sizes. You can take a little or a lot from your stock in our warehouse. We cater to every stockholding and distribution requirement.

Lead Time Protection
Reduce your sensitivity to lead times. We can hold an overstock buffer to ensure changes to the lead times of your goods don't leave you without supply.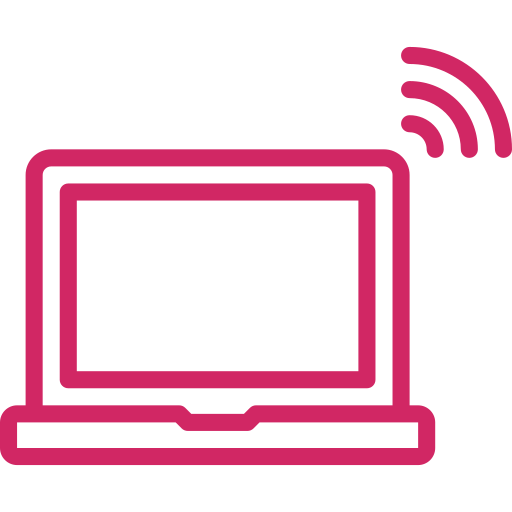 Keep Updated & Stay in the Loop
Our modern systems will keep you updated with stock position as regularly as you like. We send you your stock level and order status reports direct to your inbox.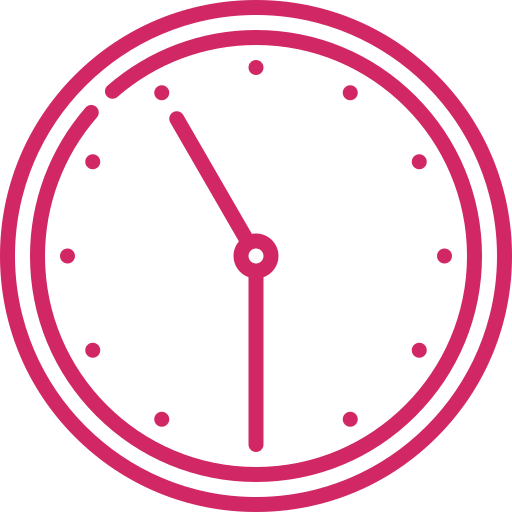 On Time Every Time
We make it our absolute priority to ensure you receive your extrusions when you need them. We offer timed deliveries from our trusted logistics partners to provide a logistical solution that delights every time.