CUSTOMER SERVICE & QUALITY ASSURANCE
Our Commitment to You
Our goal is to ensure that your project is delivered to you on time, every time. We want to delight our customers with superior customer service. We are driven by our core values and pride ourselves on honesty, co-operation and innovation.
ISO 9001:2015 Certified
We are proud to be ISO 9001:2015 Certified. This certification demonstrates our commitment to providing our customers with the best quality products and services. Quality assured.
Continual Improvement
We ensure certification is kept by undertaking annual audits, regularly checking that our systems and processes are conforming to the required standard. We make enhancements to the system where necessary to improve our process and keep up to date with the latest developments in quality management systems.
LET OUR TEAM TAKE THE STRESS OUT OF YOUR NEXT PROJECT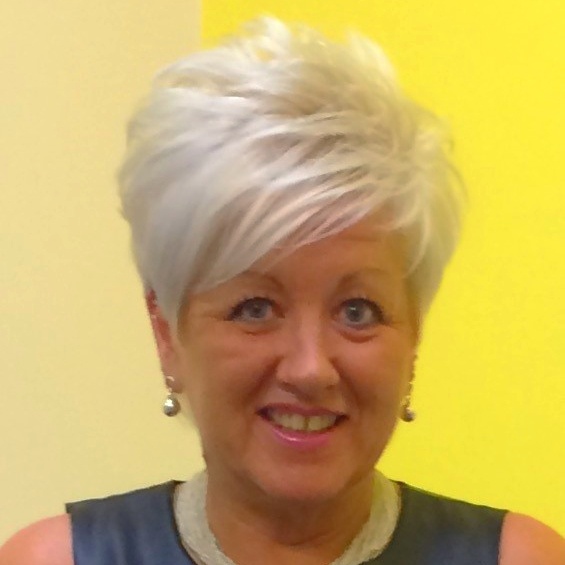 Trudi
Trudi joined the team in 2003 and manages the customer service and admin team. She is responsible for all aspects of customer service and account management. Trudi takes a specific role in quality management, stock management and complaint handling.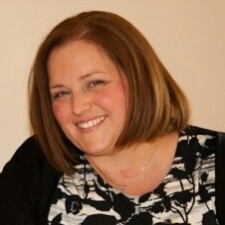 Madeline
Madeline joined the team in 2012 and is jointly responsible for internal account management. Together with the help of Michelle, Madeline will handle your account queries, chasing things up, organising logistics, maintaining stock and generally leading the charge. Madeline also manages our ISO9001 standards compliance and is a Health & Safety representative for the business.

Michelle
Michelle joined the growing team in 2017 and is jointly responsible for internal account management. With the help of Madeline, Michelle will handle your account queries, chasing things up, organising logistics and maintaining stock to ensure you are taken care of in all aspects.
Quality Control
Proactive Stock Management
Production Scheduling
New Item Setup
Orders & Enquiries
Expediting / Supply Chain
Transport & Logistics
Supply Chain Control
Invoicing & Administration
We go that extra mile to ensure total peace of mind.
When Things Do Go Wrong
Our service team are here to help. No queues, no fuss, speak directly to your familiar voice, who will listen to what you have to say and record your report on our system. They will immediately engage managers at every level of our organisation so that all hands are on deck.
Corrective Action
We will put it right as fast as possible. We will do everything in our power to help finish the project to the highest standard. Our team are resourceful and knowledgeable and know how to get things back on track!
Preventative Action
We'll let you know what we are doing to make sure it doesn't happen again. If anything does go wrong, we will put a plan in place to prevent further problems and share this with you to let you know once all steps are in place.