Complete Extrusion Management
Here at BWC Profiles we are dedicated in providing our customers with solutions to solve there manufacturing challenges. From concept to completion we offer a one stop shop for your aluminium and plastic needs.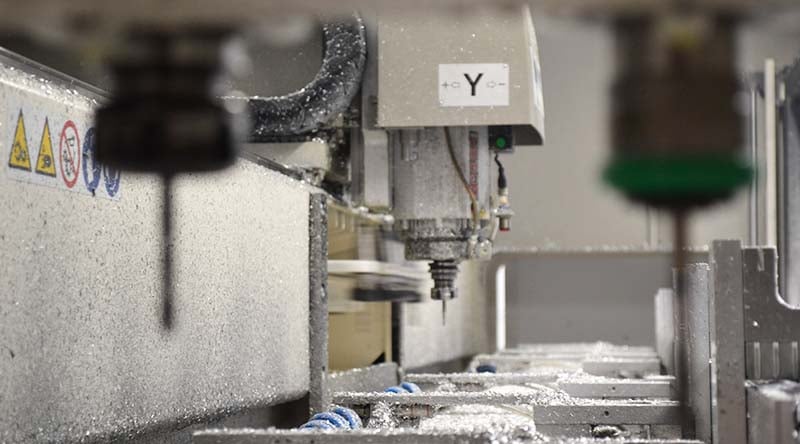 We offer a comprehensive range of services to cater for every profile fabrication requirement and offer an all-in-one service to make the purchase of finished and fabricated aluminium extrusions and plastic extrusions easy from concept to delivery.
We offer a wide variety of surface treatments and finishes including powder coating, foiling, anodising and polishing. Whatever the need, we have the expertise and capability to supply a wide range of fabricated aluminium profile and plastic profiles.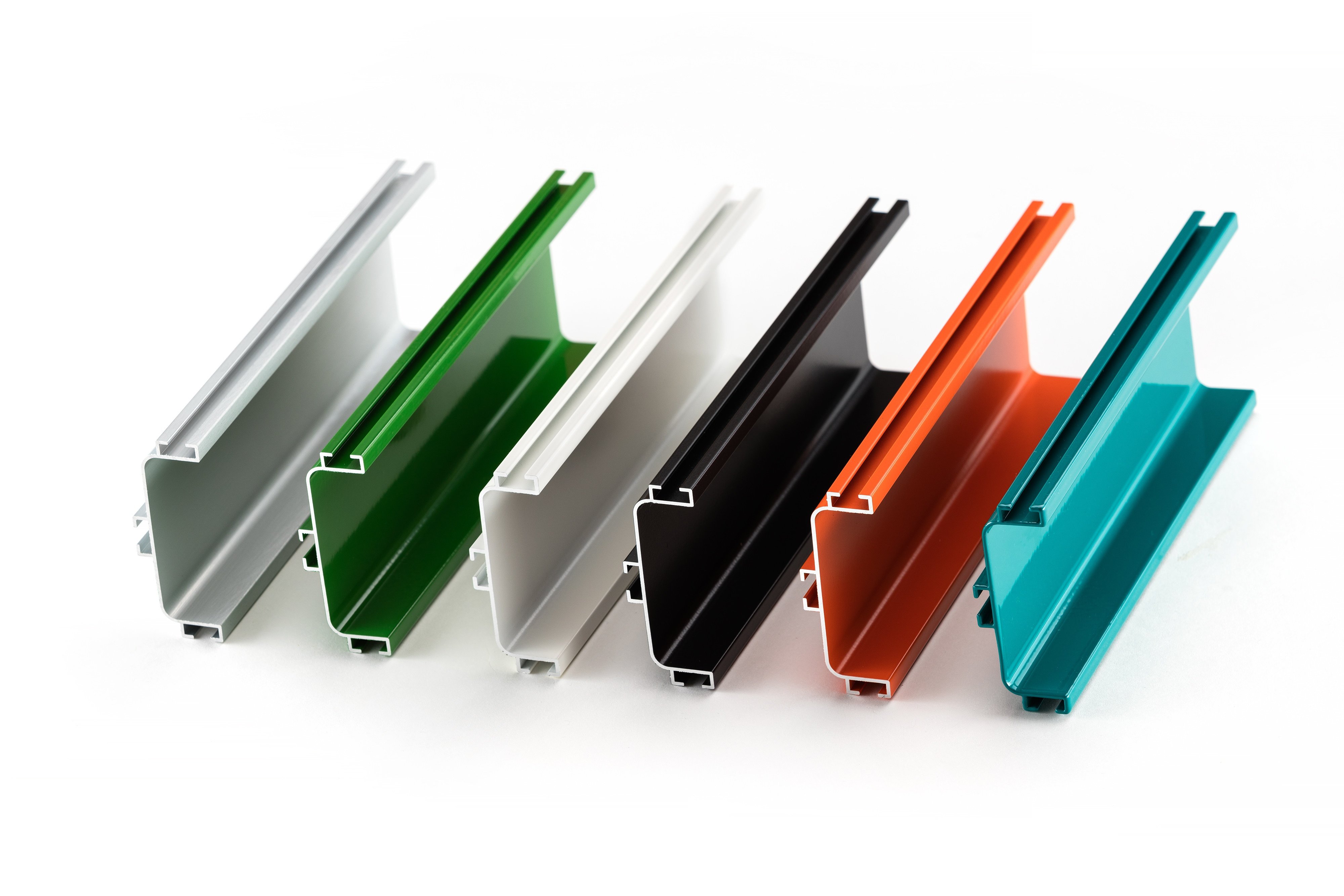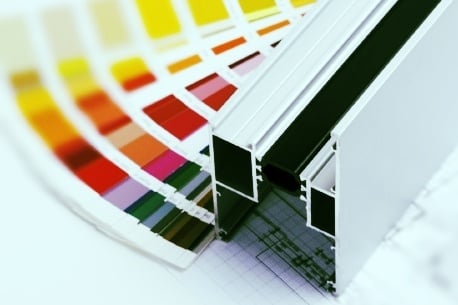 If you'd like your extrusions to be assembled by hand, supplied in kits, screwed together, riveted, glued or bonded in any way we are happy to tackle assembly in house.
Our portfolio of services is always growing with customer requirements. If you've got an issue, we'd love to see how we can help.
Proactively manage projects/supply chains to ensure quality, RFT and OTIF​
Unique in-depth technical appraisal of each project/supply chain arrangement
Cash is king. We help you keep yours in your bank for as long as possible.
Investing in modern value-adding plant & equipment

Nationwide delivery within 3 days guaranteed from stock
Preliminary feasibility advice & design guidance
Secure the best deal through expert industry knowledge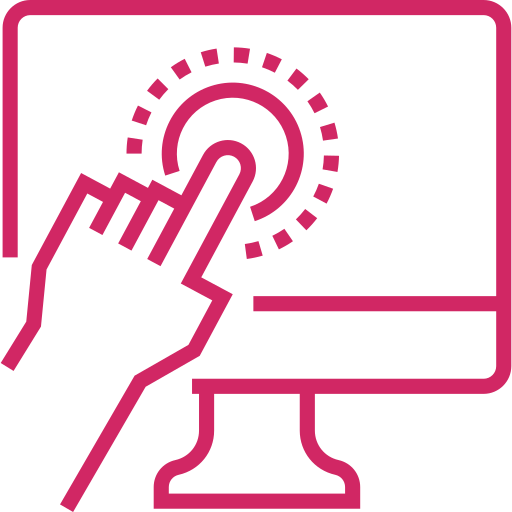 Keep you up to date with the latest supply status proactively​