Custom profiles, purpose built to fit your project
Bespoke profiles require a custom tool to produce, but allow us to create a section of any design.
Trouble finding a standard?
Most projects that use a bespoke section begin with an unsuccessful search for a standard profile.
If you've tried to find the perfect standard for your project, but it doesn't seem to exist, there's no need to worry.
Our experience allows us to help you develop a custom profile, within a short period of time, that exactly serves your requirements.
If you've already developed the perfect profile for your project, simply supply us with a copy of the drawings.
We can offer design advice if required, or if you'd prefer simply go straight to quoting.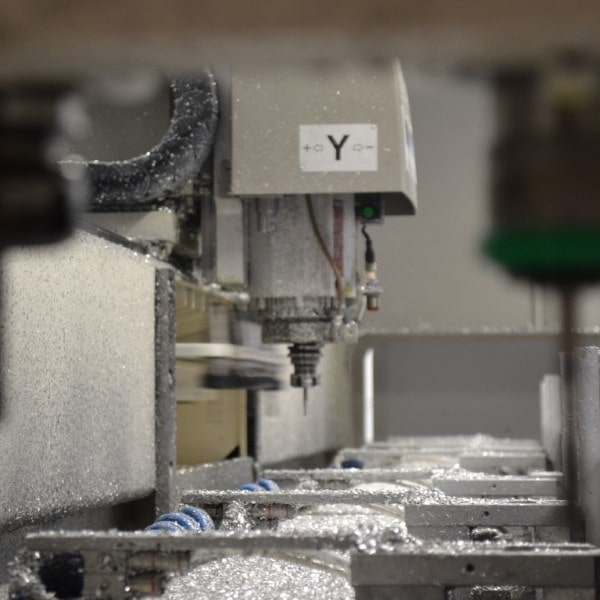 Fabrication
Our CNC machine centre and automatic saw allow for many intricate and advanced fabrications.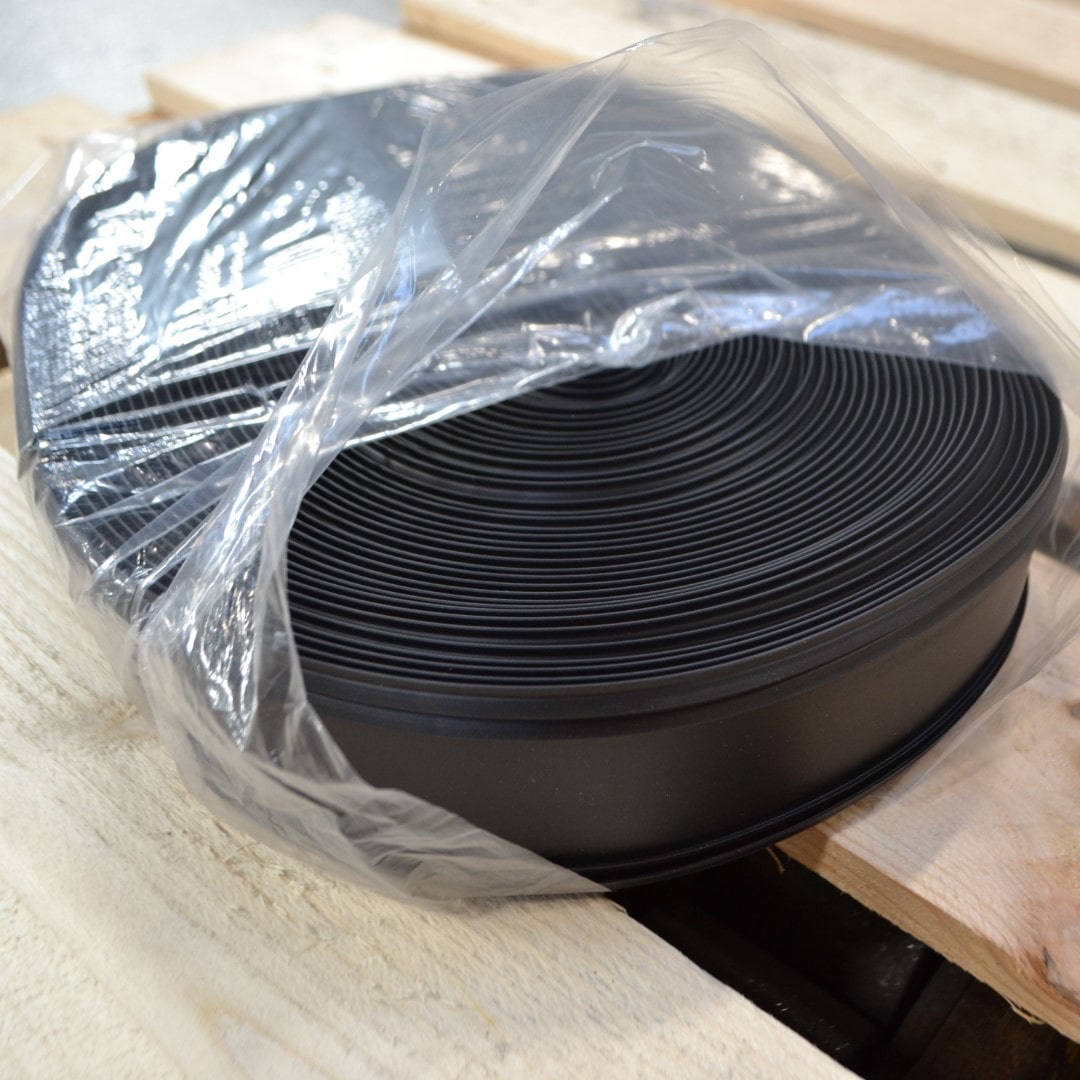 Materials
Producing your own section allows for material considerations to be refined. Your profiles can be better suited to providing maximum flexibility, extra strength or a combination using coextrusion.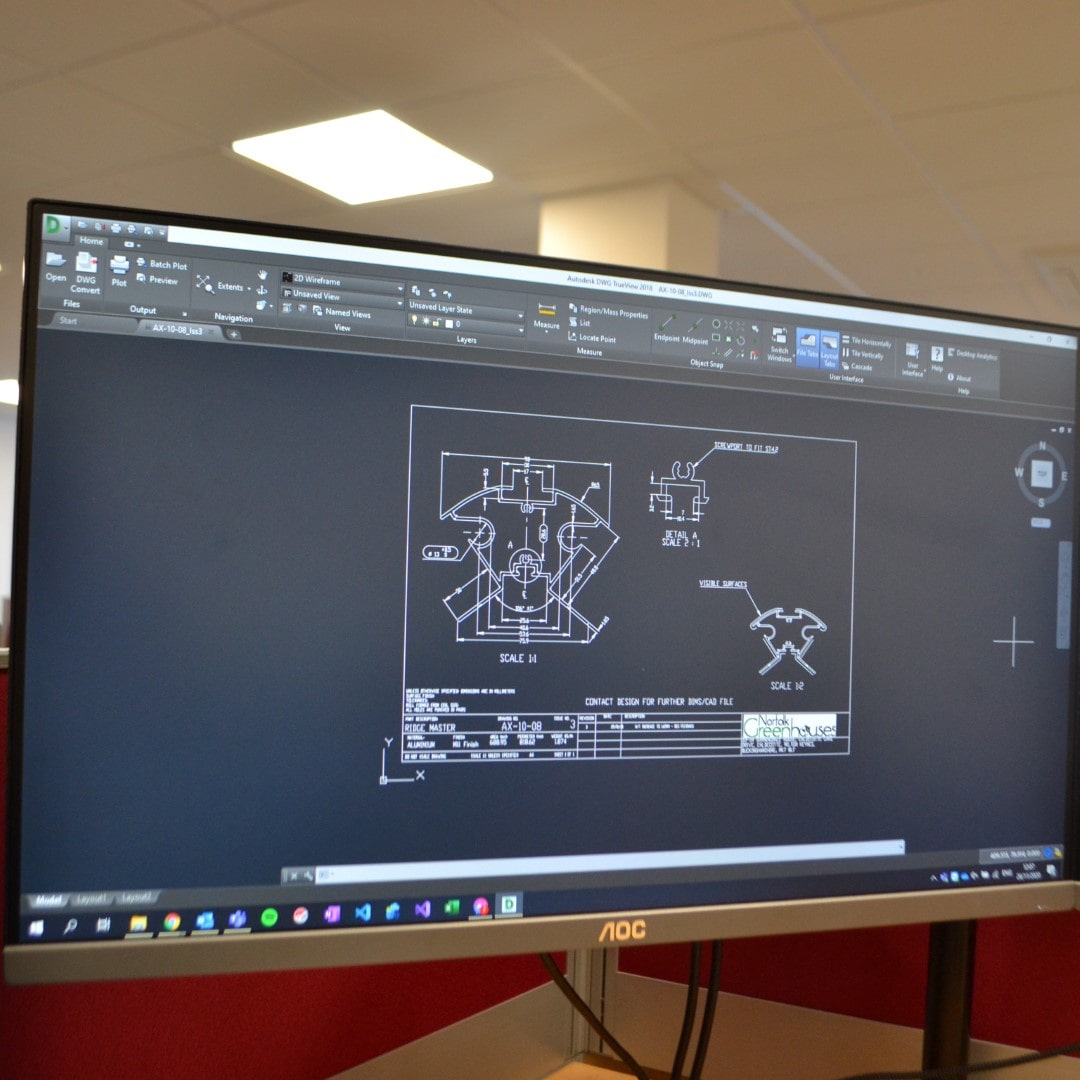 Your Design
Once your design is ready, we'll supply you with the 2D and 3D drawings and models we've produced. We can also produce prototypes, which are yours to keep.