Extrusion Supply Chain Management
Continuity of Supply
Our priority is to keep your business moving forward. We leverage our stockholding facilities, excellent supplier relationships and in-house manufacturing to ensure continuity of supply.
Extensive Industry Know-How
Our team will take the time to understand your requirements. Whether we're producing your components ourselves or organising some obscure finishing, our team will have more than 100 combined years of know-how, to get the job done the right.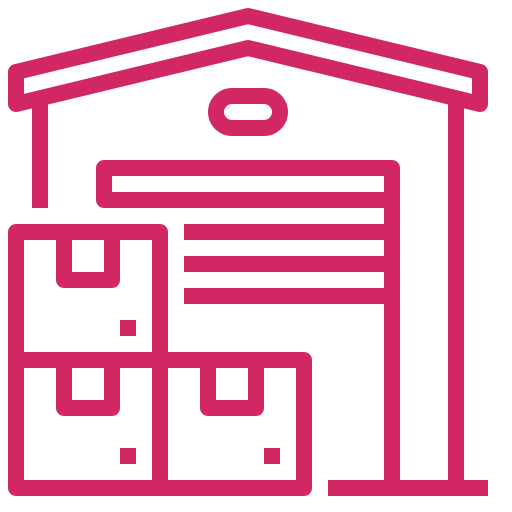 Huge Supplier Network
We have a network consisting of more than 100 industry-leading partners. Armed with a complete understanding of your needs our team will carefully orchestrate your supply chain to ensure the best possible solution, at a competitive price.
We orchestrate the supply process to a smooth, consistent and efficient supply of extrusion.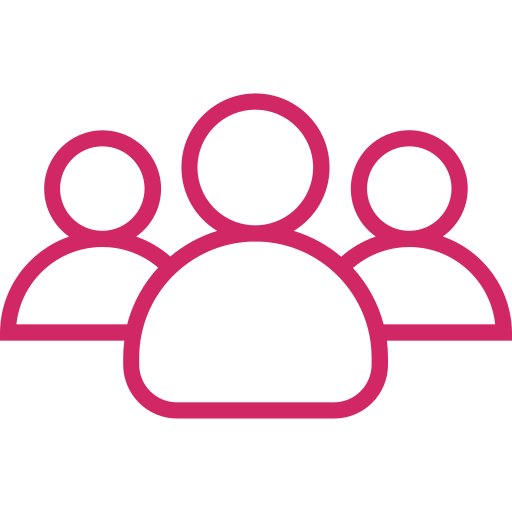 Experienced Staff
Sound financial foundations and industry-leading expertise help us secure you the best deal for your profiles and then ensure continuity of supply. Our rock-solid payment history and buying power always give us an edge when securing you the best supply deal.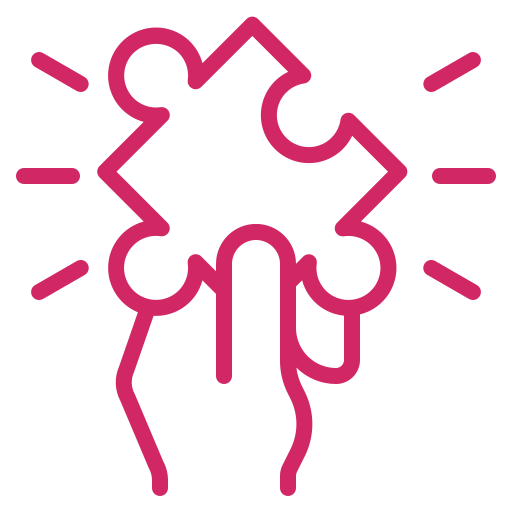 Tailored Supply Solutions
As we take the time to understand your business and project inside out, we can craft a tailored solution that is the perfect fit at the right price. Great service guaranteed.
Total Confidence
Established in 1999, we have spent almost two decades securing the best deal for our customers. Whether it's aluminium extrusion or plastic extrusion, you can count on us. To date, we have helped more than 600 UK businesses to secure their supply chain with us a trusted partner.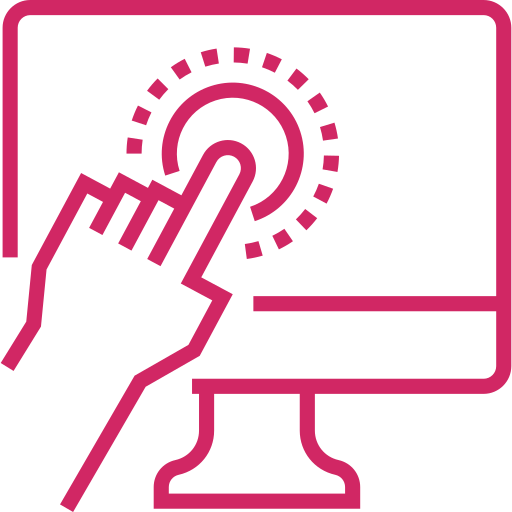 Performance Monitoring
We actively monitor our supplier network and factory operations taking action before trouble strikes. We pride ourselves on the strength of our supply chain relationships.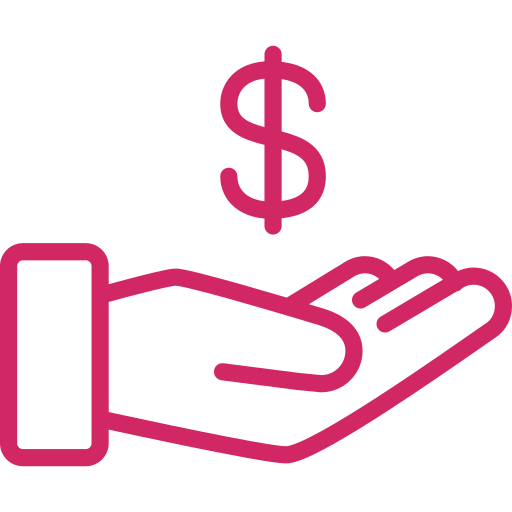 Buy It Or Make It, We Get The Best Deal
Our unique mix of manufacturing and outsourcing gives us a competitive edge. You can get the same great price and service for all your needs, with us, as your one-stop-shop for all things extrusion.
The Proof is in the Profiles
We have a wide range of prototyping options available to help you confirm your design. From an in-house 3D printing service to a pressed sample run.